Welcome To The HolidayHorizon Lounge…
Take a break and view some great music videos – our themed mix of memorable, live performances to add a little spice to your day!
Alicia Keys Performs "Empire State of Mind, Part II"

Have You Sent All Your Love Today…..Josephine…!!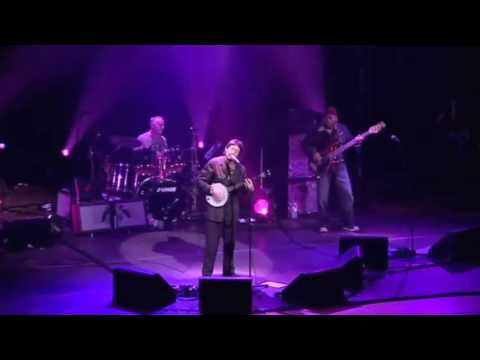 U Have A Beautiful Day 2  - Wherever  U R…!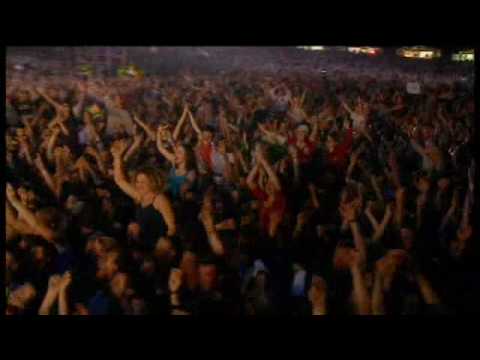 Mimi is always great, but live really tops all….!
Great HD VID of Usher performing YEAH!
Don´t Cha Remember This One…!

Featured Live Performance…Turn Up The Volume…!